News & Events

Iran-TITEX
Date:2017-09-21 Hits:1150
TITEX is an exhibition organizing company whose activities are legally authorized by the Islamic Republic of Iran's Ministry of commerce.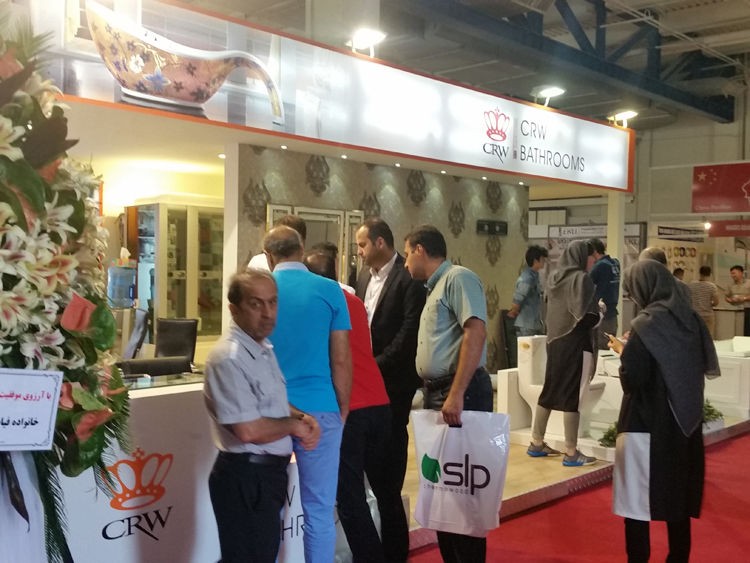 The exhibitions organizing by TITEX are supported by Iran Trade Promoton Organization and Iran International Exhibition Co.(IIEC). TITEX stages different local, international and overseas exhibition every year with various sujects and fields.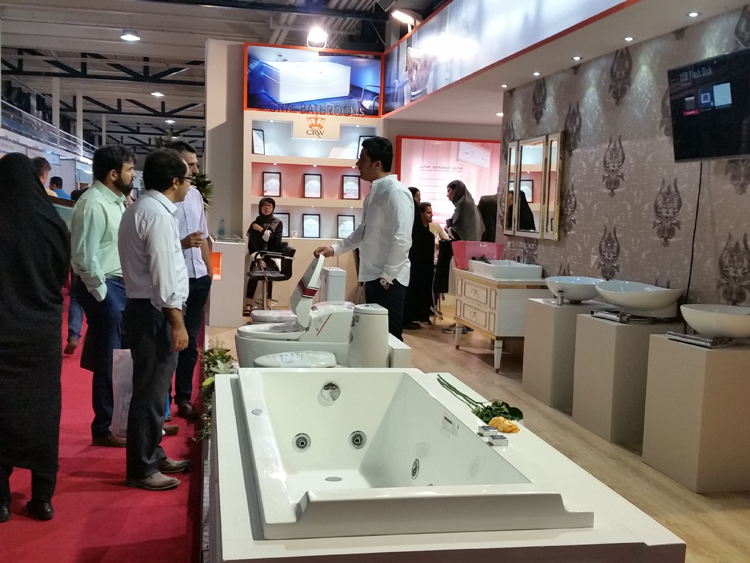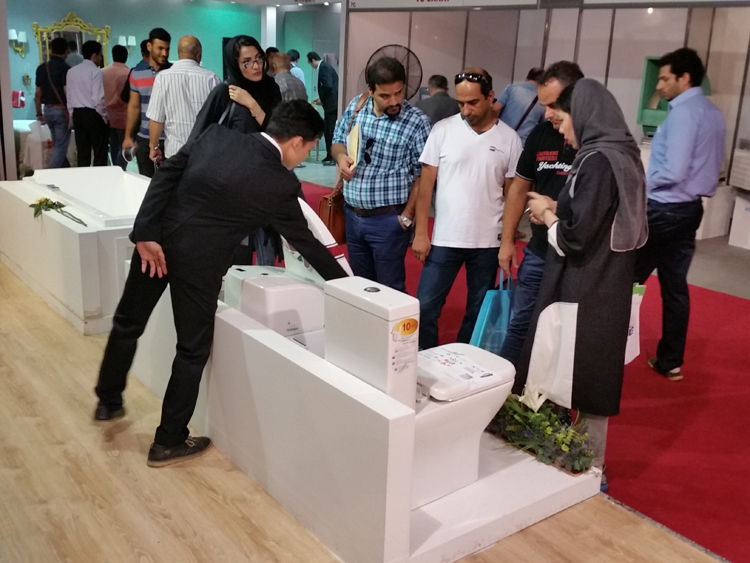 CRW BATHROOMS brought its products specifically design for middle east countries and won the approval of the guests.