News & Events

SOMETING NEW?
Date:2017-09-21 Hits:3139
Every year, CRW will design new products according to international trend and customers' needs. While in this year, CRW launch a complete new collection of bathroom vanity, including bathroom cabinets, leaf-shape mirror,screen, bathtub etc. for vintage and contemporary bathrooms, with milky white and brown options.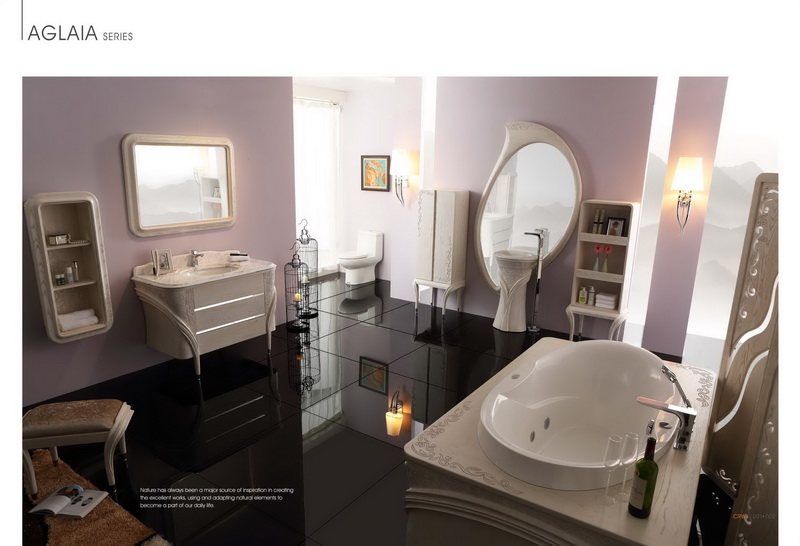 Nature has always been a major source of inspiration in creating the excellent works, with natural ashwood lines to show its own beauty and charm, not to mention its exquisite hand-made patterns, which can also be a piece of art work in your room.
The beautiful mirror attracts your attention easily, gazing at it and you seems to see a graceful dancer moving and turning.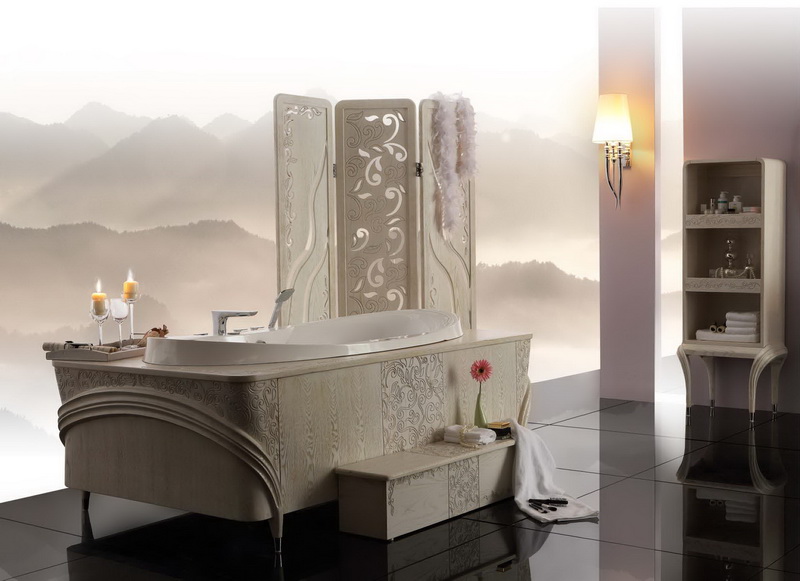 The bathtub set includes an innovative soft bathtub which will be soft as sofa with hot water in it, a solid wood tub support and foot plate with fine patterns, and a screen for personal space.